Duncan's Gerdening & Landscaping, Inc. - proudly serving the local community since 1986.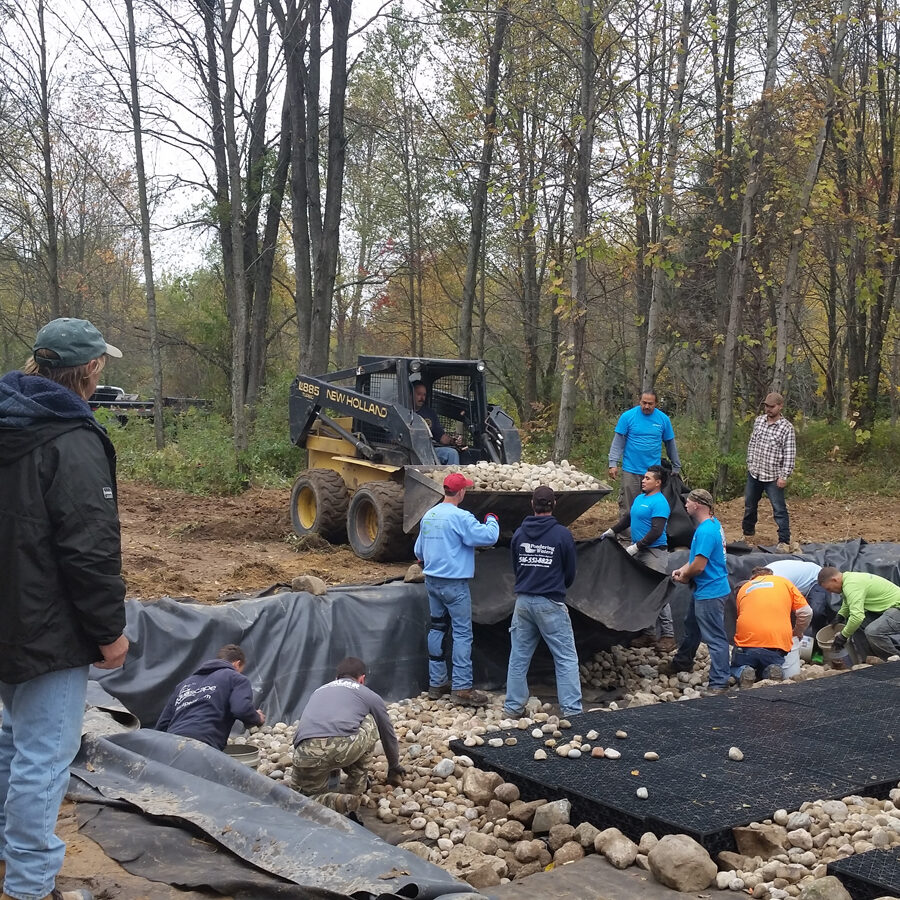 A family-owned & operated business with a commitment to quality.
We're a friendly, down-to-earth, family owned and operated landscaping company - proud to have been doing business in Fairfield County CT and the surrounding area since 1986. Our company offers a wide variety of services to both residential and commercial clients. Whether you're looking for a large-scale project or a simple maintenance job - Duncan's is here for you. There is no job too big or small! Let us demonstrate the commitment to quality our reputation is built upon.
Experience, skill & expertise to bring your outdoor dreams to life!
We're proud to offer a wide selection of outdoor services. This includes all types of landscaping, as well as masonry, lawn care, garden design, water gardens and swimming ponds.
Additionally, our specialties include all types of design, installation and maintenance for nearly any size water garden, pond, river, waterfall(s), at reasonable rates and spectacular quality. We use only the Aquascape Design, Inc.™ systems, which are totally organic, require no chemicals, no testing kits, and are environmentally friendly and safe.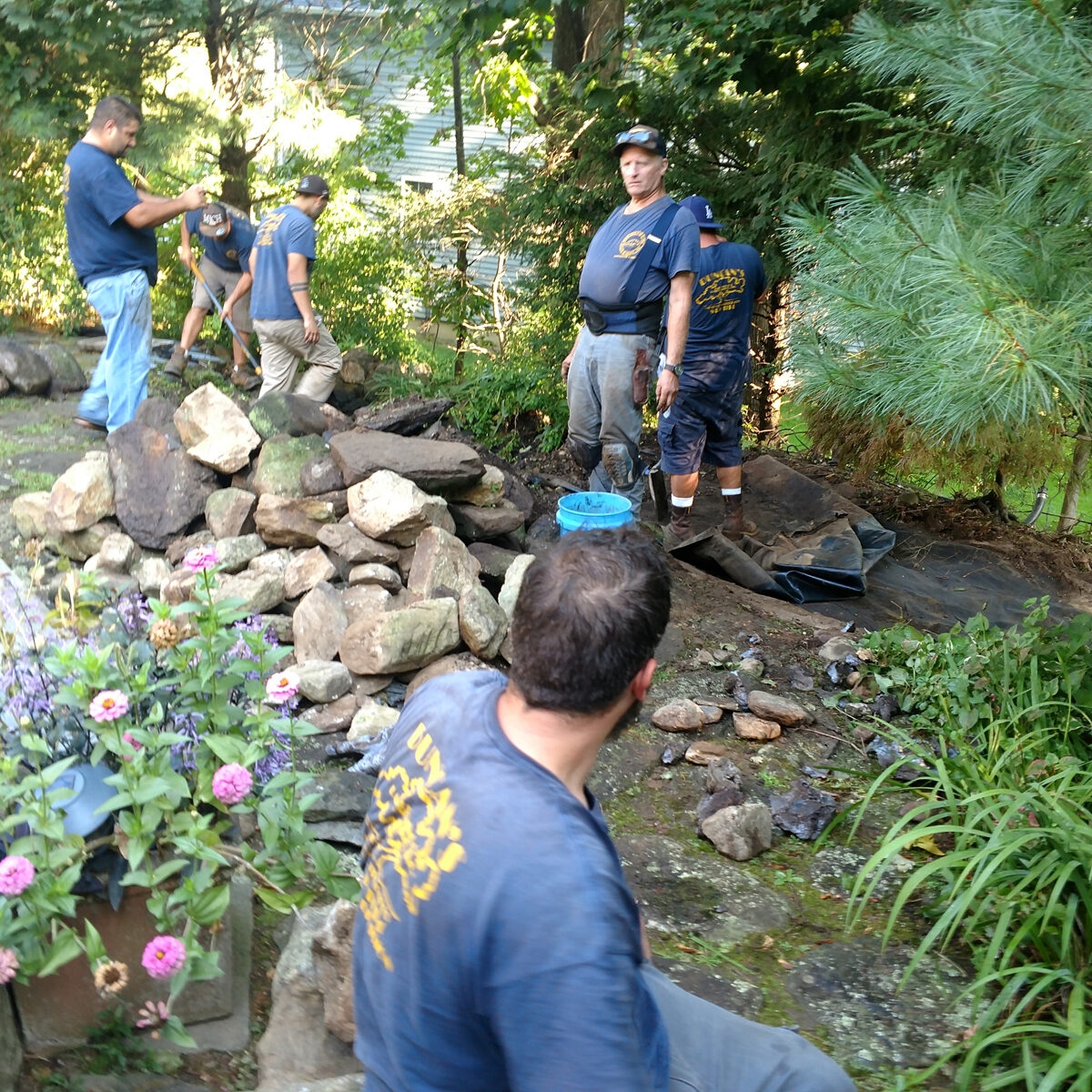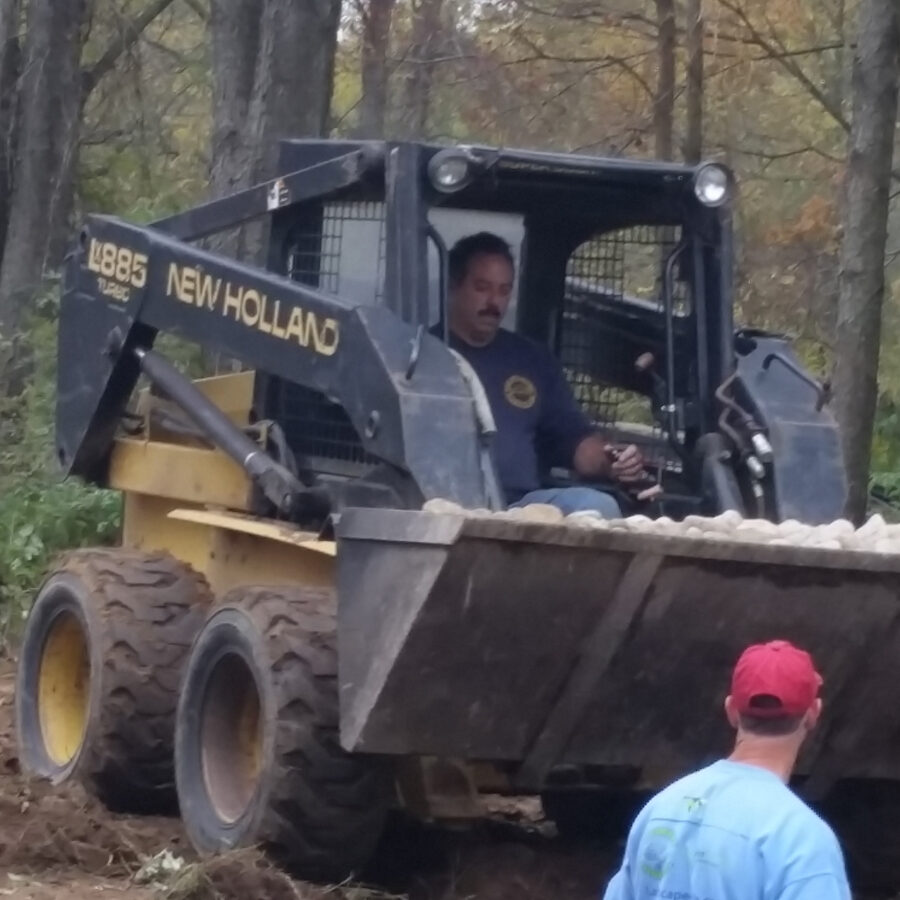 COMMITMENT TO CUSTOMER SERVICE
A family-owned & operated business with a commitment to quality.
Our commitment to quality starts with the client. Your outdoor space is meant to be enjoyed - and we aim to have that begin from the first contact. We start from the very beginning of the project, carefully listening to your wants and needs, while simultaneously ensuring that we're conscious and considerate of each and every one of your ideas. With more than 3 decades of experience, we're able to advise customers are the best choice of action for their project.
Proudly serving the local southwest
CT community since 1986!
We ensure communication is open
and easy throughout the project.
Our team is dedicated to delivering
meticulous, top quality results.
Customer satisfaction is our top priority - treating each client with care.
Are you interested in hiring our services?
We're glad to hear! Our main service area is the entire Fairfield County, Connecticut. This includes Weston, New Canaan, Darien, Wilton, Westport, Easton, Ridgefield, Redding, Greenwich, Brookfield, Sherman, Fairfield, Monroe, Newtown, Trumbull, New Fairfield, Bethel, Shelton, Norwalk, Stamford, Stratford and Danbury.