Top quality landscaping services - garden design, planting, lawn care & more.
Let us transform your outdoors.
Love the idea of a stunning outdoor space? Let Duncan's Gardening & Landscaping, Inc. make that a reality. Through a wide selection of landscaping services, our expert team delivers top quality results to both commercial and residential clients.
Our landscaping services include:
Garden design
Garden installation
Lawn care

Mowing
Sodding
Fertilizer
Etc.

Maintenance
Planting
And more!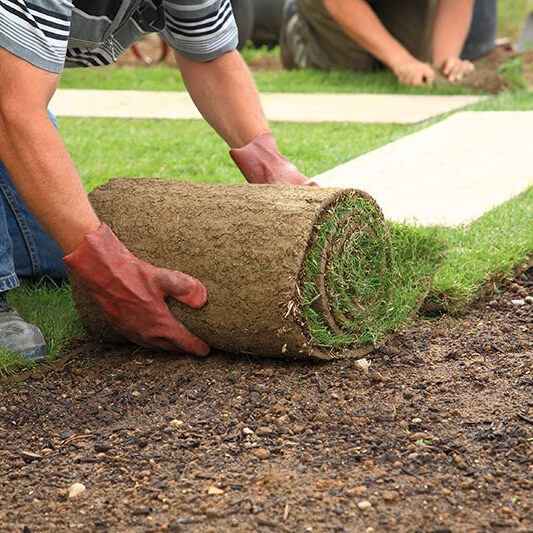 QUALITY SERVICES & INNOVATIVE PRODUCTS
We're the best in the business - our results speak for themselves.
We're proud of our work. Through a decades-long commitment to quality, our team has shown exactly what the nexus of expertise, craftsmanship and quality looks like. Whether we work with a new or existing client, our main goal is to ensure that you are happy - this is the first step to a long-term professional relationship. After so many years in the field, our staff have developed an excellent eye for detail and will work quickly and efficiently to spruce up your space. Additionally, we use only sustainable, innovative products that promote resource efficiency in a beautiful way.
Experience, skill & expertise to bring your outdoor dreams to life!
We've got more than three decades of experience under our belt - which translates to expert landscaping design and services. Whether you're looking for maintenance and lawn care, or to create an entirely new garden from scratch, Duncan's Gardening & Landscaping, Inc. is your premier choice in Fairfield County. We'll help you decide on garden design, planting techniques and much more. This means your new landscape is sure to exceed even your greatest dreams!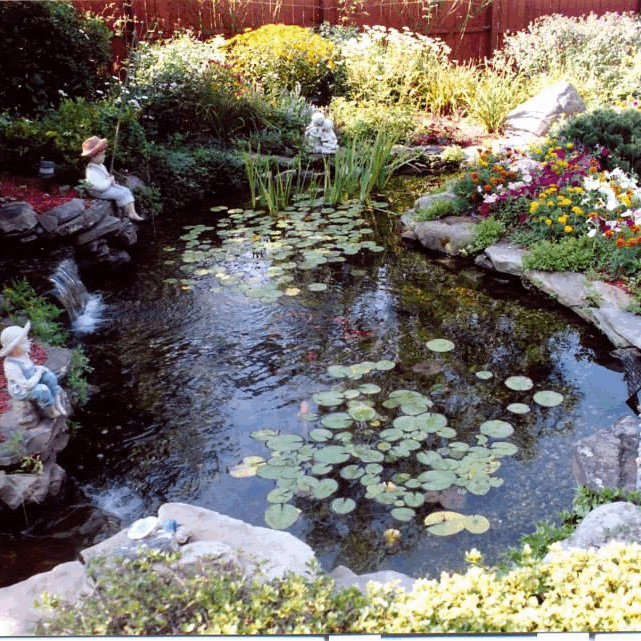 You're in good hands with Duncan's.
We understand the bottom line. At Duncans Gardening & Landscaping Inc., our rates are among the most competitive in the area. We ensure that all work is carried out according to set deadlines, and in the case there is a delay (even if it's outside of our control) we will communicate as soon as possible with you to find a solution. This allows us to stay on time and on budget.