Top quality landscaping services - garden design, planting, lawn care & more.
The sounds of nature, right in your backyard.
Do you love nature? Water gardens are a great way to bring the vital elements of nature and life into your yard. Not only are water gardens beautiful, but they provide lovely sounds that provide the perfect background to a family dinner, after-work drinks with friends or simple a space to lay out with a good book.
Our water garden services include:
Garden design
Garden installation
Masonry
Waterfalls
Ponds
Rivers
Streams
And more!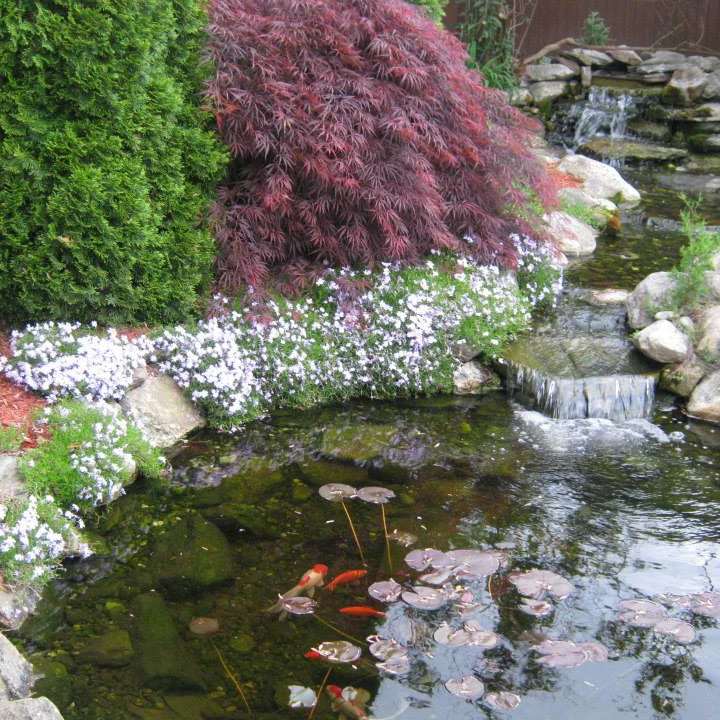 Paradise in your backyard
What are some of the benefits of water gardens?
Can you imagine relaxing in your outdoor space after a long day of work? Are the sounds and sights of flowing water part of this vision? By incorporating water gardens into your backyard, you can have the perfect space to reconnect with nature, just steps from your home. Why not give back to the environment by adding one of nature's most beautiful gifts - water?
Enhance your biodiversity
A backyard full of life and beauty.
What kinds of life can you invite into your backyard? We can help you design and plan the perfect water garden - including different types of aquatic plants, colorful fish and more - and they attract birds of all kinds. Each time you step outside, you'll be transformed to a paradise all your own.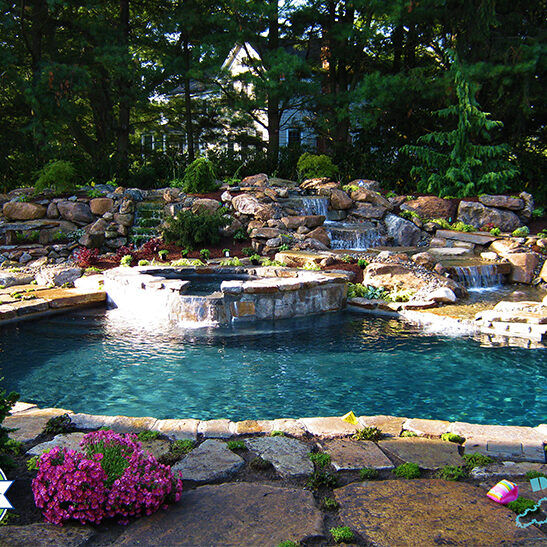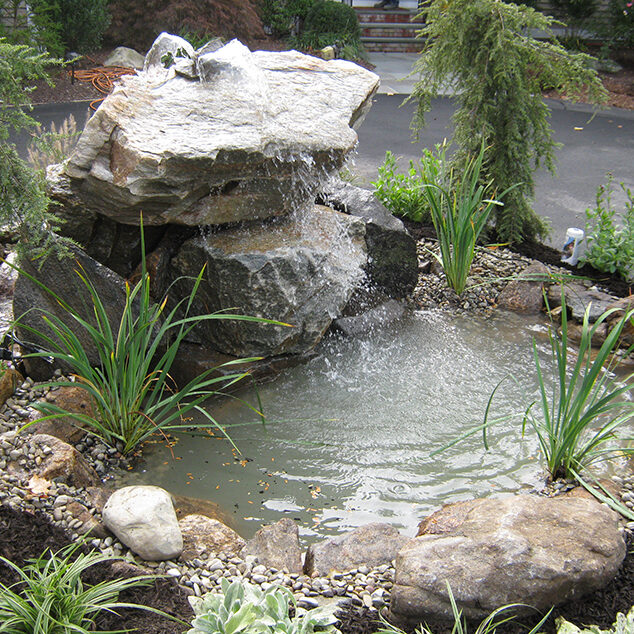 Affordable Prices - On Time 
Water gardens are for everyone!
You may think water gardens are reserved just for the rich. Well that's not true. Here at Duncan's, we promise affordable, fair pricing on all our services. We work closely with you to find out the perfect solution that fits your timeframe and budget. Bringing the tranquility of water and nature to your backyard is possible on any budget.