Top quality masonry services - hardscaping, patios, walkways, and more.
Our masonry services are the best in the business.
Nothing provides quite the same level of timeless charm as stone. Whether you're looking for a walkway, patio, retaining wall - or something else - the team here at Duncan's are the best in the business.
Our masonry services include:
Masonry design
Hardscaping
Walkways
Patios
Terraces
Retaining walls
Outdoor seating
Decorative stone
Concrete
And more!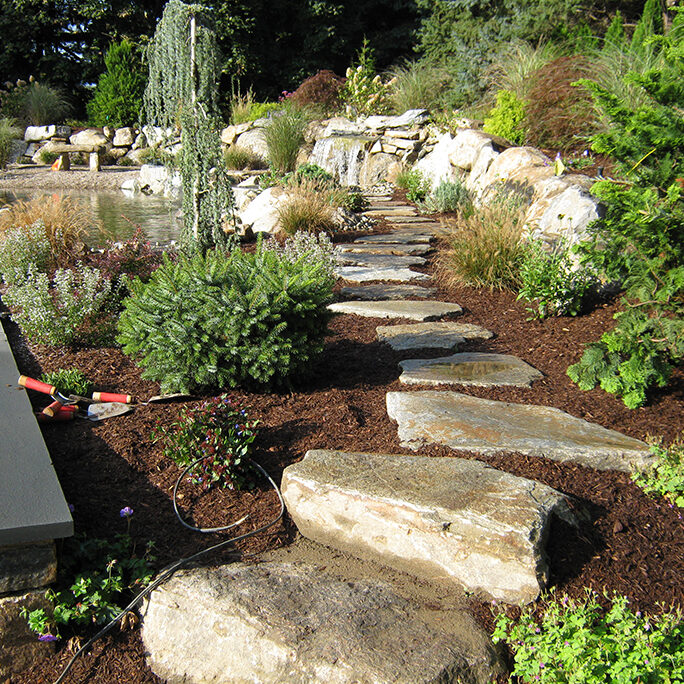 Where capability & craftsmanship collide.
We specialize in all types of hardscaping. Through more than three decades in business, our expertise is vast and varied. When you want a new walkway, patio, terrace, or other masonry project, call Duncan's Gardening & Landscaping, Inc. to design and install today. We can handle all types of work - from simple garden steps to complex patio layouts. Whether you want brick, tile, natural stone or basic pavers, we'll talk with you to understand your vision, design and build the project to your exact specifications.
masonry Design & installation 
Design that exceeds your expectations.
Masonry is perfect way to bring timeless elegance and durability to your outdoor space. Our talented designers are adept at working with a wide variety of materials, able to use stone and concrete to design decorative walking paths, walls, functional patios, water features and outdoor seating. You'll have the most beautiful outdoor space in the neighborhood!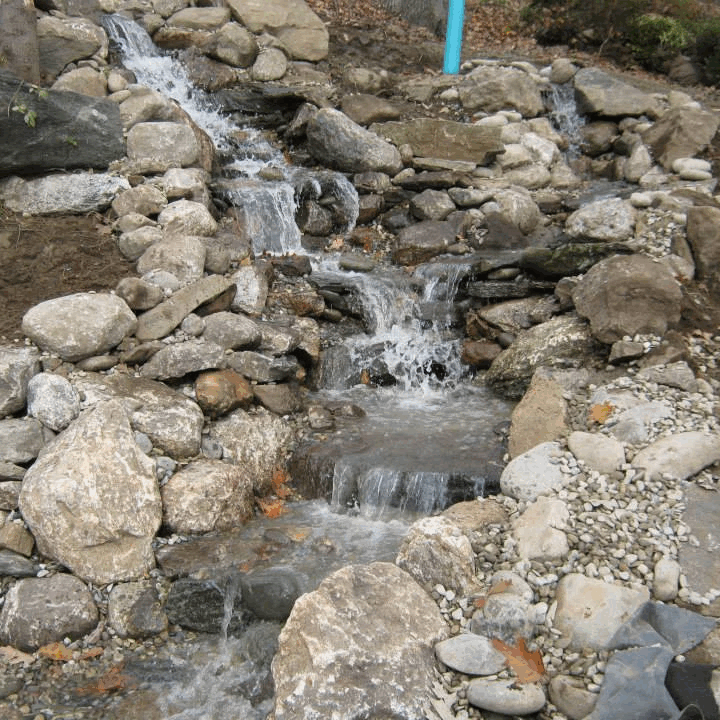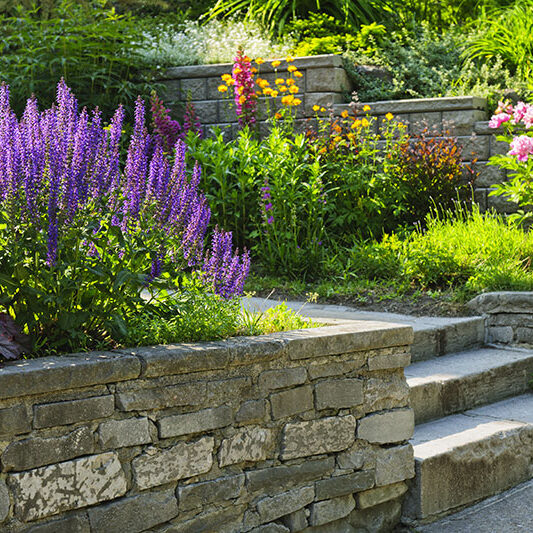 Add privacy and durability with a new retaining wall.
Retaining walls are one of our most popular services. Whether you want to add privacy or support to your space, or simply change the look of the lawn, count on Duncan's today. We can design and install your new retaining wall. In addition to our other services, we are an experienced retaining wall contractor that can custom build a stone retaining wall to suit your needs.